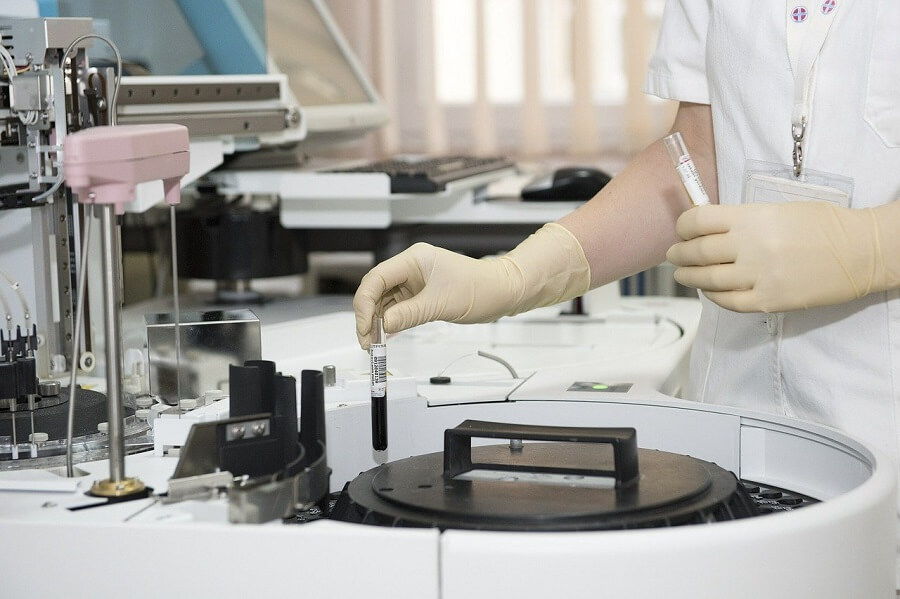 Despite still being a weak economy, the healthcare market in India is projected to cross $280 billion by 2020. While this can be traced to raising awareness, as well as hike in income; lifestyle diseases are also expected to play a cursory part in it.
With this rise in the number of doctors and increasing awareness, development in India's healthcare spectrum has been pronounced.
However, practicing professionals should also understand why this is vital and how it helps India as a country.
While this can be traced to better healthcare finance options and rising investments, doctors should note its impacts as discussed below in detail.
1. Basic healthcare for all: One of the significant issues in the healthcare sector of India is the lack of basic healthcare for all its citizens. Understandably, the rising investment can immensely help in developing this country's basic healthcare setups, which do not just include state and Center funded hospitals, but every related department too. This includes research centers, medical supplies, specialized departments, etc.
2. Better facility for chronic and hereditary diseases: Chronic and genetic disorders are some of the health hazards, which require regular attention. Furthermore, many such conditions also require expensive treatment like those of cancer and similar ailments. Advanced healthcare finance can play an instrumental role in bettering the necessary facilities for their treatment while also ensuring it reaches every citizen of the country.
3. Regular upgrades: Technological upgrades go hand-in-hand with medical facilities. Consequently, the lack of regular upgrades can be detrimental to the healthcare setup of a country. While on the one hand, it makes advanced treatment methods difficult to acquire, while also making it too costly for a bulk of Indian citizens. Investments can play a major role in improving this situation with the installation of innovative technology for healthcare purposes.
Even healthcare professionals with their practice can easily avail a loan for doctors to install such technology to provide better facilities to their patients. Furthermore, private practitioners can also install software like Lybrate, Practo and others for better connectivity with their patients.
4. Bettering ratio: Another vital impact of increased healthcare finance investment is that of the increase in the number of healthcare professionals. As a country with a high population, India has a very low doctor-patient ratio, an issue that can only be solved by increasing the number of medical colleges to train more professionals.
5. Increase in medical tourism: With increasing investment and developing facilities in healthcare, another advantage that comes up is that of medical tourism. Though this is only applicable for private practitioners, an increase in medical tourism can immensely increase the generated revenue, thereby also helping India's economy. Healthcare professionals should check doctor's guides on medical tourism to make the best of it.
Understandably, healthcare professionals setting up their state of the art practices also go a long way towards better healthcare facilities in a country.
While setting up one's own practice can be quite difficult owing to monetary requirements, there are quite a few lenders offering healthcare finance.
Reputed lenders like Bajaj Finserv provide such lines of credit along with pre-approved offers, ensuring prompt and easy loan application.
Such offers are provided on various financial products like business loans, personal loans, etc. You can easily check your pre-approved offer by providing personal details, including name and phone number.
While availing such loans for professionals, either to set up a practice or to upgrade an existing one, doctors should plan their repayment too.
This includes checking their total repayment and EMI amounts, additional charges, prepayment and foreclosure facility, etc.
While some of these can be checked on a lender's brochure, borrowing doctors can check their EMI using an online calculator.
Furthermore, healthcare professionals should also note the various reasons to take business loans for doctors to make the best of their external financing.