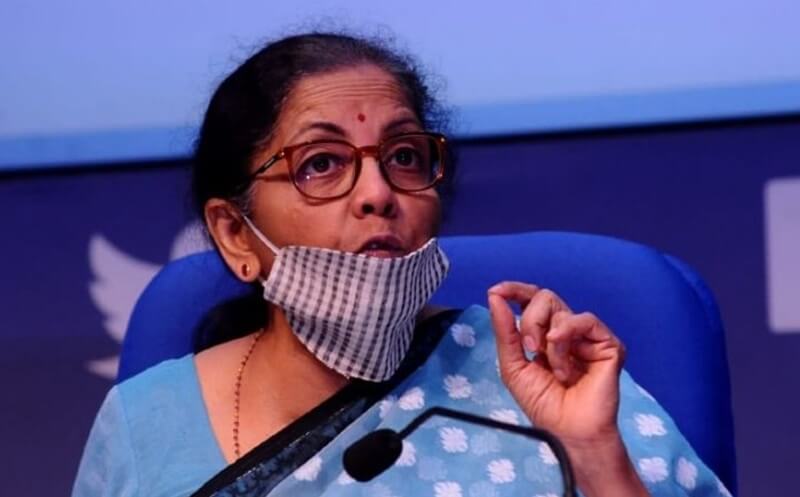 After the announcement of PM Narendra Modi's economic package of Rs 20 lakh crore yesterday, on Wednesday evening, Finance Minister Nirmala Sitharaman gave a press conference and gave information related to this economic package. In this package, MSME will be given a loan of 3 lakh crore without guarantee and the date of income tax return has been extended till 30 November. Know more about other announcements related to the package-
The government announced Today for these Areas
Finance Minister Nirmala Sitharaman made the announcements on Wednesday evening under the first-day special economic package announcement giving a huge relief to MSMEs, NBFCs, DISCOMS, MFIs, tax, real estate and contractors.
MSME to get the loan of 3 lakh crore without guarantee
The Finance Minister said that under this special economic package, MSME will be given a loan of 3 lakh crore without guarantee and this loan will be for a period of 4 years. This loan will continue to be exempted for 10 months to repay and this loan can be applied till 31 October 2020. This announcement will benefit 45 lakh MSMEs.
Must Read: Amit Shah Announced Only Indigenous Products Will Be Sold In CAPF Canteen from June 1
The last date for filing returns extended
The government has extended the last date for filing income tax returns till November 30, 2020, while giving relief to the deadline of the trust scheme from December 31, 2020 till December 30, 2020.
Relief is given for real estate too
The government has also given a major relief for the real estate sector and Finance Minister Nirmala Sitharaman said in a press conference that extension of up to six months has been given for construction work and advisory will be issued that all projects will be extended for 6 months from March onwards. Be given.