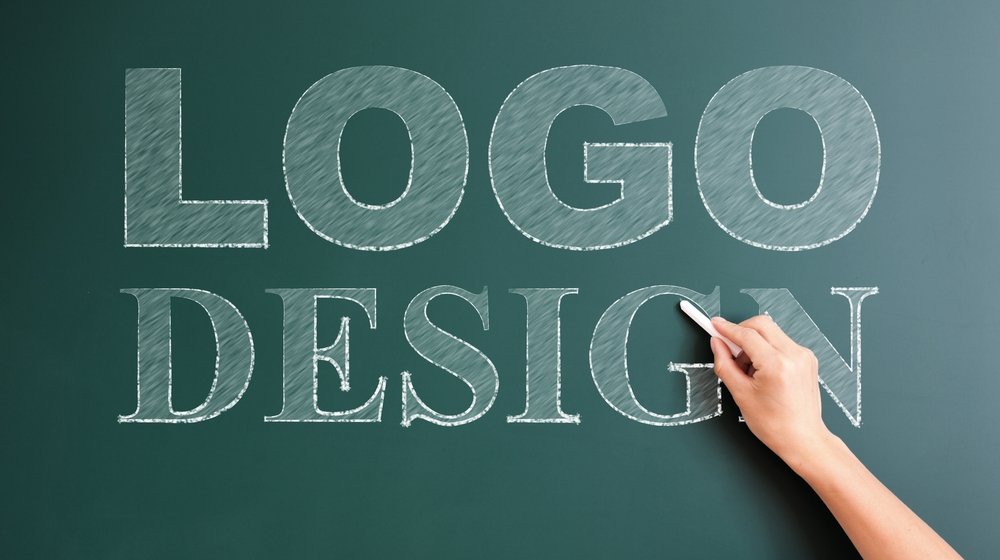 How does logo design service influence your brand? Have you ever thought about it? What is the purpose of having powerful brand imagery? All these questions might be lingering in your mind. If you have a brand, small enterprise, or organization then the need for a logo or website becomes essential for you. 
There are hundreds of Custom logo design services available on the internet that provide you with logos and some claim to be free, but not all those services provide you with a professional logo. You need a skilled designer or certified software that will become a go-to tool for your future design career.
In this blog, you find some of the best logo design software that will give your graphic design niche a powerful boost. Without wasting further time, let's move on!
Fiverr Logo Designers
Fiver Logo Designers is the best platform from where you get tons of logo design inspirations on the go. You don't have to pay thousands of dollars like an individual private agency. You can easily browse out different designers and how they work. You just have to type the name of the keyword in the search bar option and hundreds of logos or graphic designers appear on your screen. Select that best attracts you. Read out their feedback, profile, and personal portfolios and get your work done on time. You can even hire several different designers and run a little design contest on your own. Isn't it amazing?
Wix Logo Maker
Wix Logo Maker is a DIY tool to create different logo designs at a low price. You don't need to spend dollars on design as well as no previous design experience is needed. Enter details about your business and let the editor work for you. It will generate a variety of logos so that you have to select your favorite one from them. 
You can select your own logo fonts and colors and design as many as you want until you get satisfactory results. After completing all steps, download it in high format and use it on your social media posts, blogs, and YouTube channels too.
Tailor Brands
Out of many logo makers, Tailor Brands is one of the most recommended logo makers. Provide its user with a simple logo generation process. Tailor brand offers you vast library options and a huge library of fonts, icons, and different visual elements. If you are a complete beginner, then this platform is only for you no doubt! You get 100% satisfactory results and only pay when you like the final results.
Design Crowd
Design Crowd is the best logo maker tool for all beginners to professionals. You can run a logo design contest on your own or either choose a personal designer with whom you work. By paying a little extra, there is an option for you to choose the best designers that meet your needs and who understand the logo theme.
Design Crowd provides its user a 30 days money-back guarantee so you don't need to worry about it. It also offers flyers, web designs, business cards, t-shirt designs, and many more.
99Designs
99Design is the best graphic design logo maker tool out there on the internet. First, it looks a little bit pricey but when you discover it and use it, you know about its worth and importance. You can run contests for almost everything. It allows you to design on your own by providing users with all tools and extra visual elements. 
You could also hire a graphic designer for your design. Browse through different designer's profiles, check their portfolios and choose your favorite one that matches your budget. Communicate with designers to give revisions as many as you want until you get the perfect desired results. 
DesignEvo
DesignEr is logo maker software that you really enjoyed while working on. You can add as many logo maker tools, shapes, and other icons as you want. If you have any design experience, no worries at all! DesignEd made it all easy. Browse through searchable logo templates and choose your favorite one. You can download your logo file in any format like PNG, JPG, etc.
Squarespace Logo Maker
Squarespace provides users the utmost comfort while using the software. The entire logo design process is too straightforward. You can download your logo quickly within no time having no strings attached to it. If you are going to create a logo for your personal use, then there is nothing much better than Squarespace Logo Maker. You don't need to create accounts and indulge yourself in all that stuff.
Conclusion
Above are some of the best logo maker software available for free and in paid versions too. The decision is now over to you what software you choose to create your perfect brand aesthetics via logo design. Always keep in mind that nothing works until and unless you do. So being active and patient as logo designing becomes a little bit of a lengthy process though sometimes.